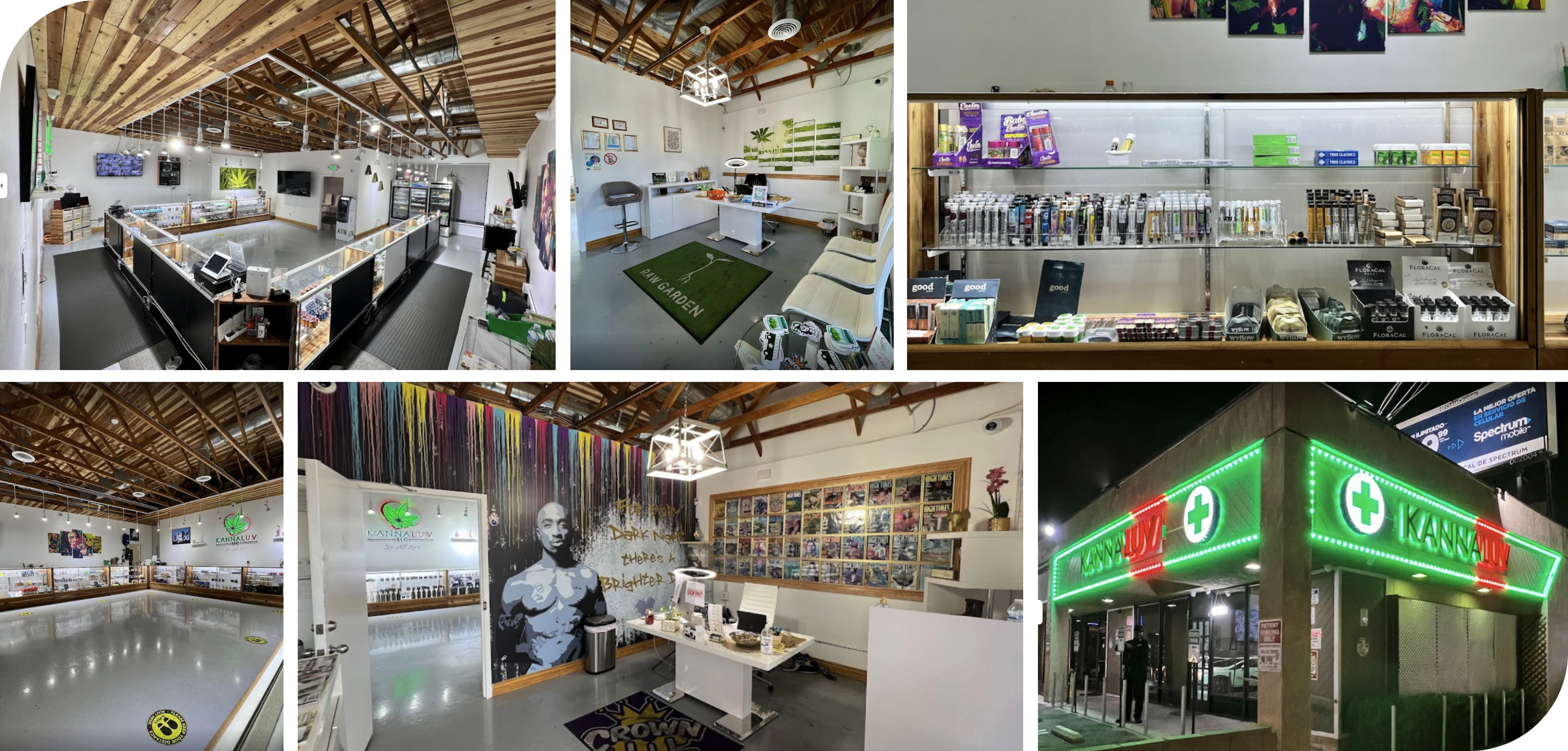 … about providing our customers with the highest quality cannabis products available. Our dispensary is staffed with knowledgeable and friendly professionals who are dedicated to helping you find the right products for your needs.
At our dispensary, you can find a wide range of cannabis products, including flowers, edibles, concentrates, and more. We source our products from trusted and reputable suppliers, and we test everything we sell to ensure its purity, potency, and safety.
In addition to our products, we offer a variety of services to help you get the most out of your cannabis experience. Our knowledgeable staff is available to answer any questions you may have and can provide guidance on dosage, strain selection, and consumption methods. We also offer educational resources to help you stay informed about the latest developments in the cannabis industry.
We are committed to providing a safe and welcoming environment for our customers. Whether you're a seasoned cannabis user or a first-time buyer, we are here to help you navigate the world of cannabis and find the products that work best for you. Thank you for choosing our dispensary, and we look forward to serving you!